Ikram Lebensmittel Grosshandel GmbH
More than 20 years ago we decided to bring the taste of the Middle East to Germany.
It was and is a special concern for us to be able to offer Turkish and oriental specialties and delicacies to a wide audience in this country.
We are very pleased that over the years we have been able to develop a whole range of very successful private labels. For example our aroma-rich coffee brands, of which we are particularly proud.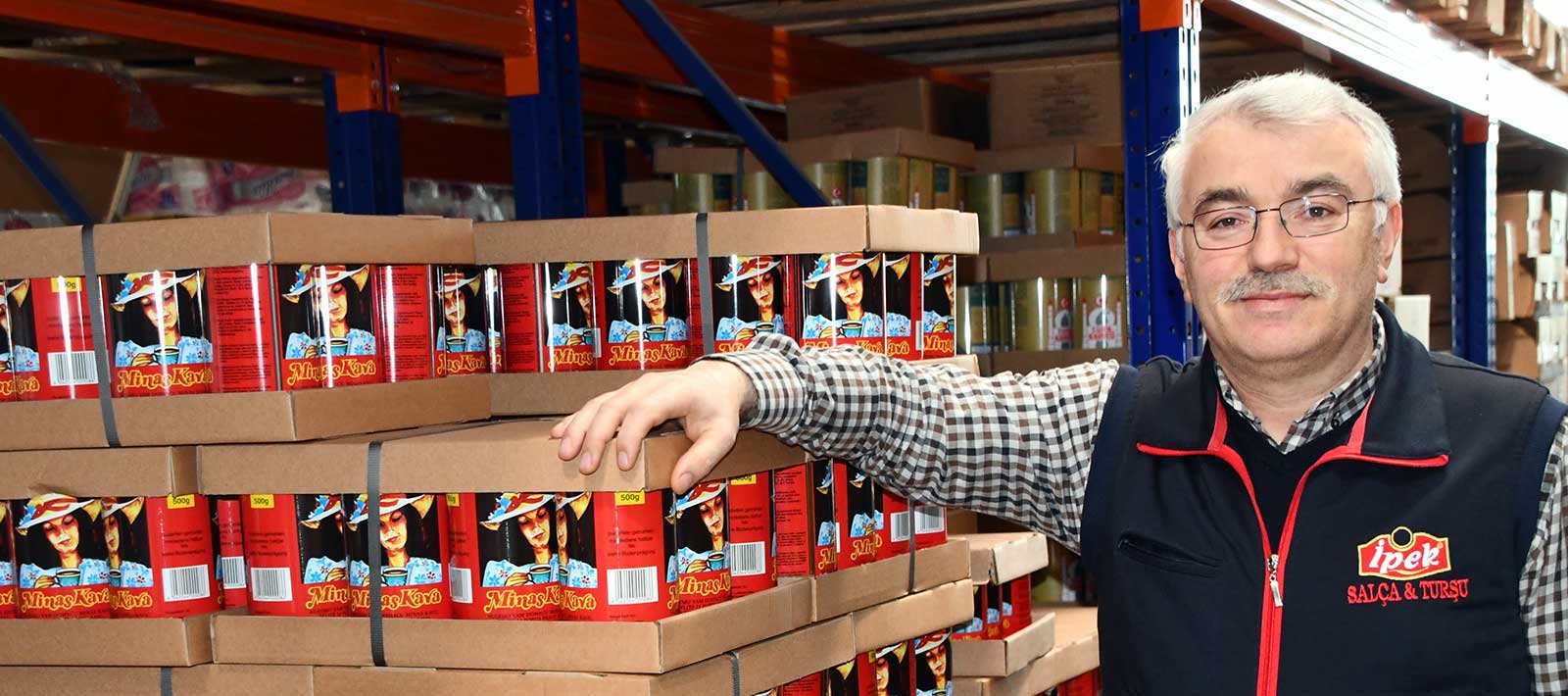 Best Products
İkramİpekDoysaMinas KavaPodravkaAromaMetinBaşhanDardanelDuruPınarPiyaleHacı Şakir
IKRAM LEBENSMITTEL GROSSHANDEL GMBH
For over 20 years we have been building culinary bridges between Turkey and Germany. We deliver the taste of the Orient to your table.
In our assortment you will find far more than 1,000 different foods. Among them are a number of well-known brand products of the highest quality, which you have certainly known and loved for a long time.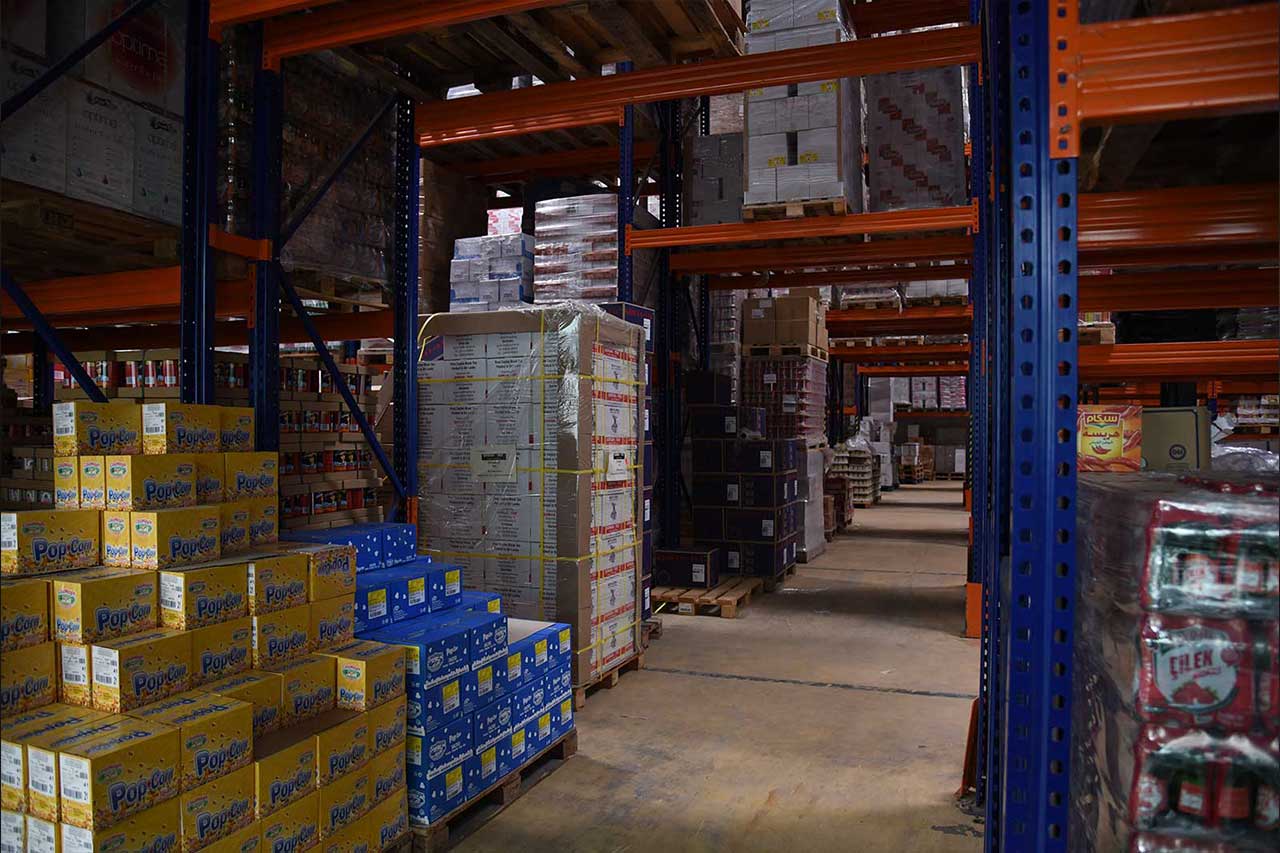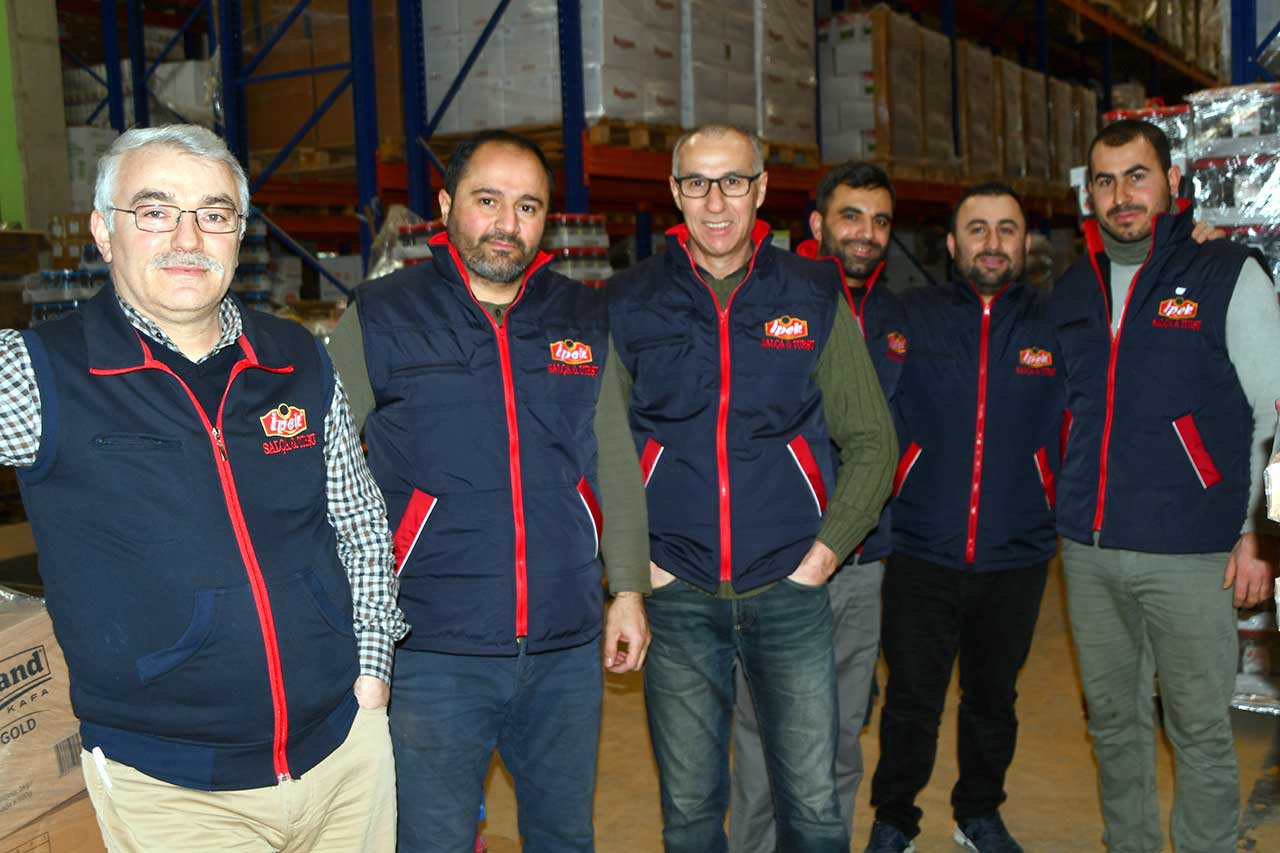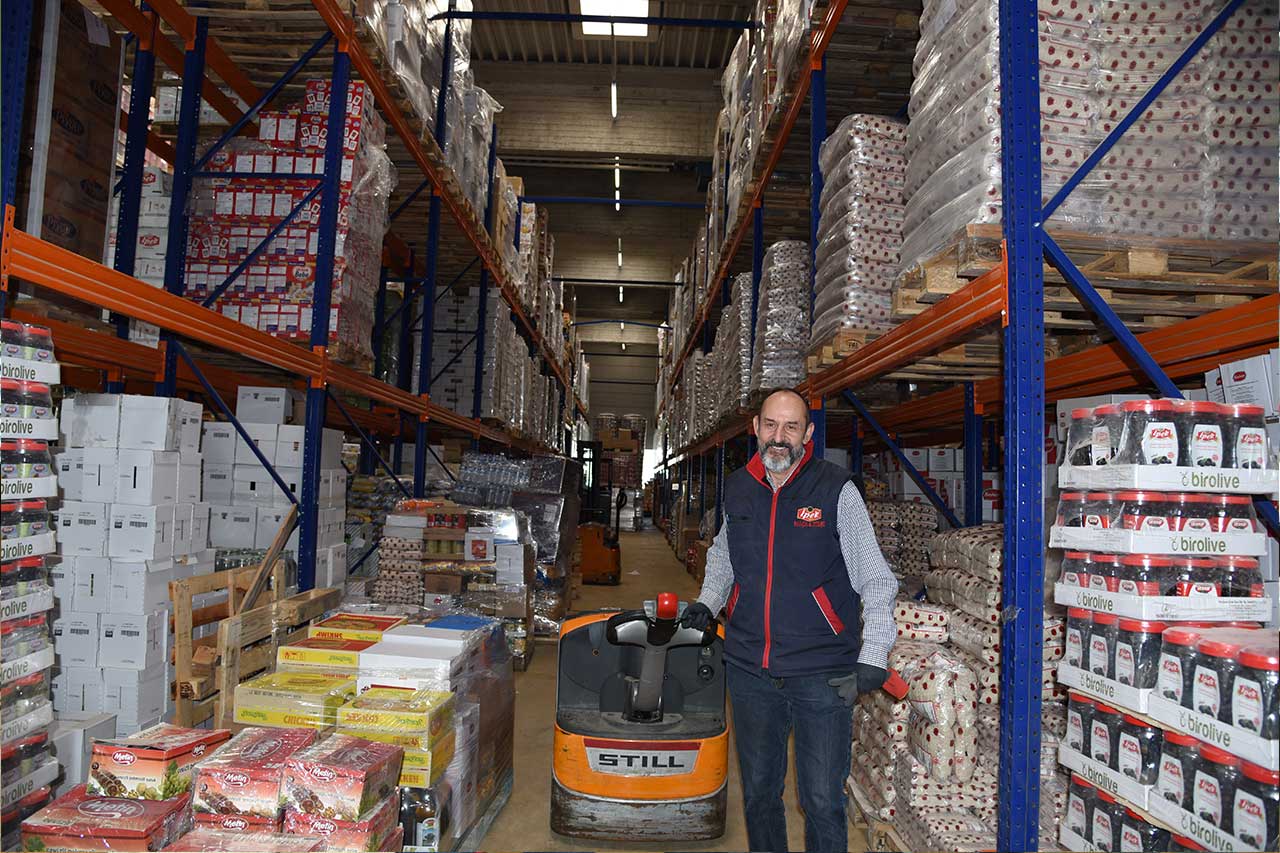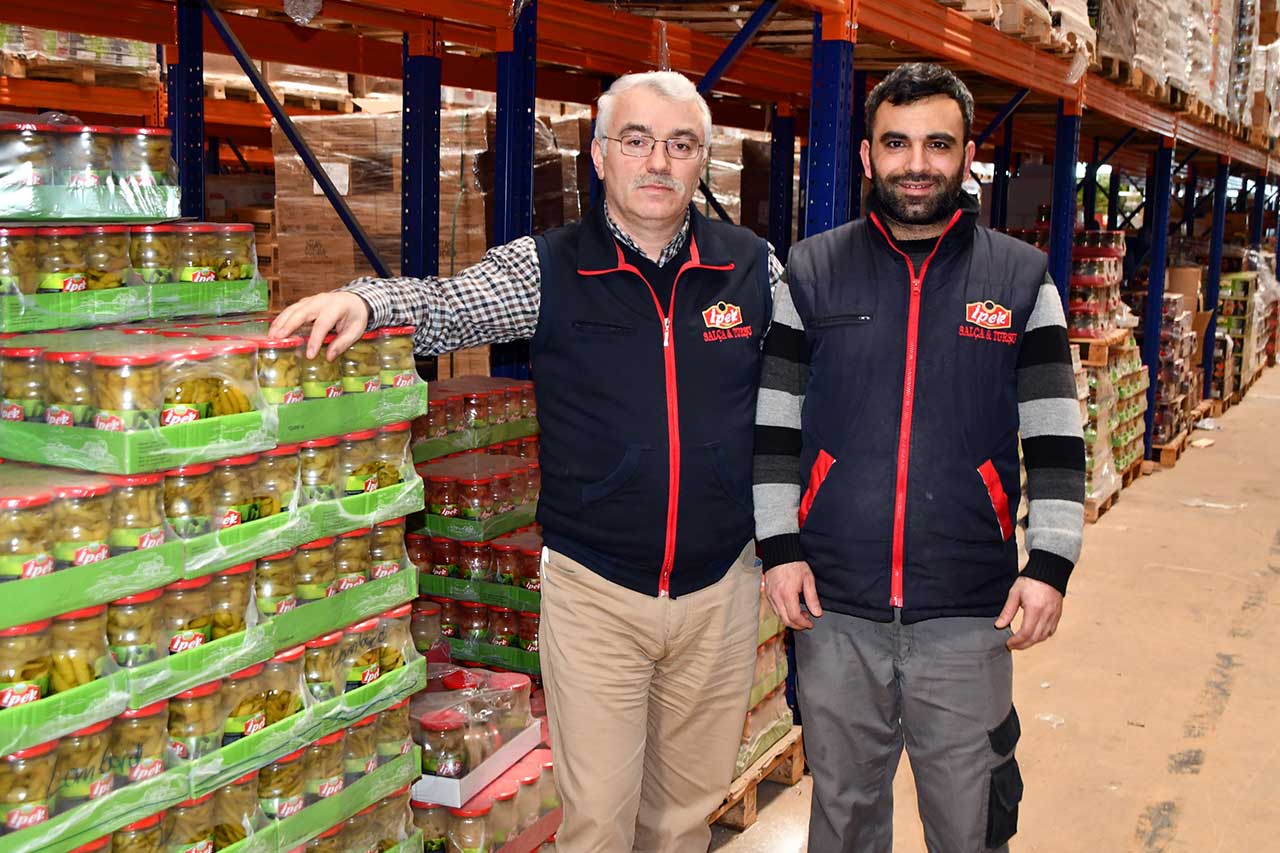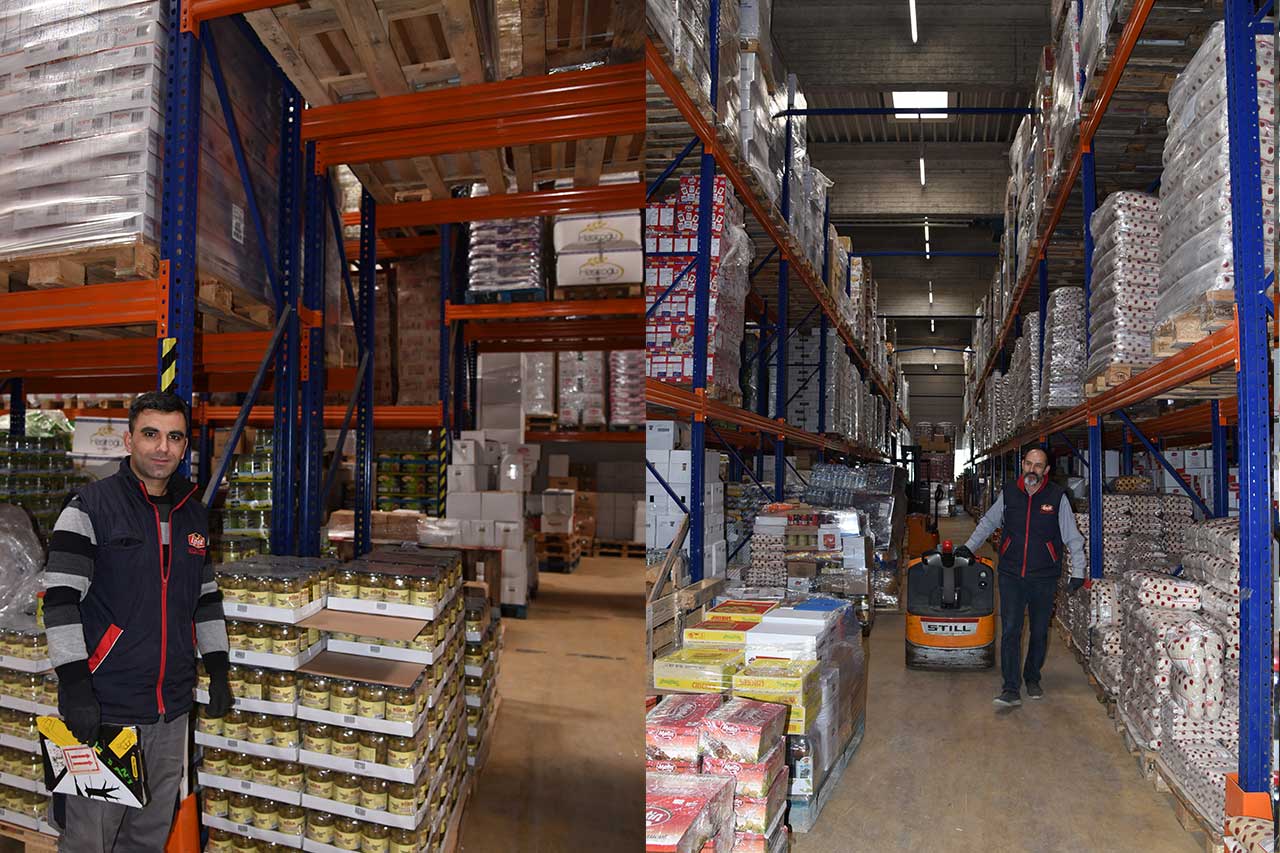 ---
İkram Food, for over 20 years!